The route of the Coot and the Mallard...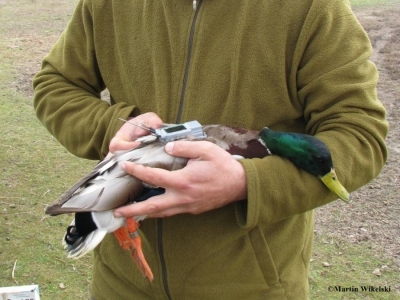 In February, two transmitters were adjusted on on Coot and one Mallard in Evros Delta.
Their route, all those months has been recorded in the MOVEBANK Data Base.
HERE, you have the opportunity to watch all this route until the 31st of June.
Τελευταία τροποποίηση στις Thursday, 04 July 2013 10:10
Διαβάστηκε 12716 φορές
Δημοσιεύθηκε στην κατηγορία
Νέα
Ευρωπαϊκή Ένωση

Ευρωπαϊκό Ταμείο

Περιφερειακής Ανάπτυξη

Με τη συγχρηματοδότηση της Ελλάδας και της Ευρωπαϊκής Ένωσης